LINIAN Earth Rod Pro™ Bit, Carbide Tip (Pack x 10)
LINIAN Earth Rod Pro™ Bit, Carbide Tip (Pack x 10)
Regular price
£186.45 GBP
Regular price
Sale price
£186.45 GBP
Unit price
per
Sale
Sold out
| | |
| --- | --- |
| SKU: | 1LERPB10 |
| Product ID: | 6929188356235 |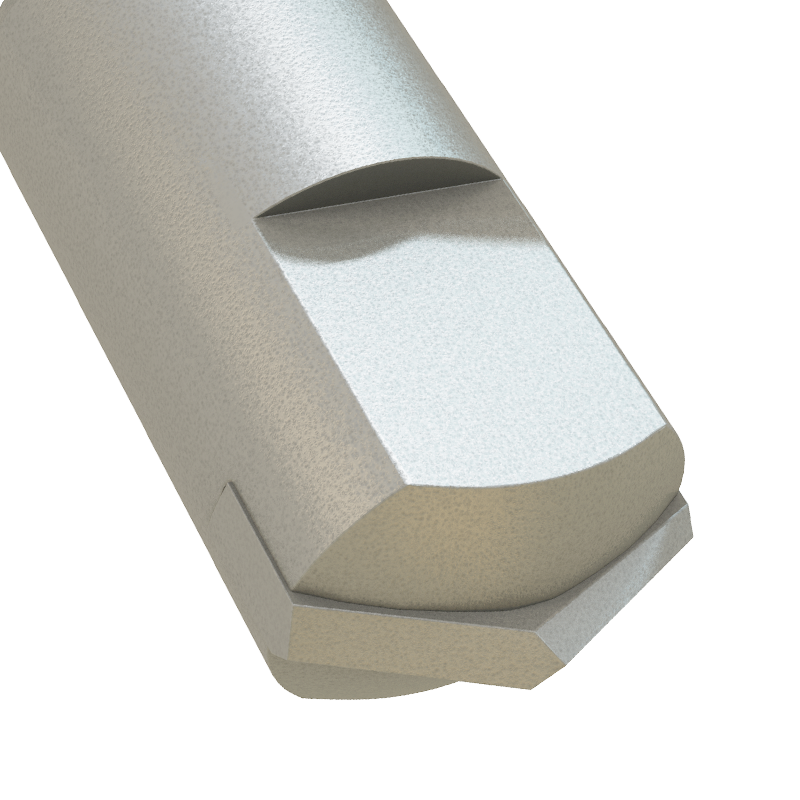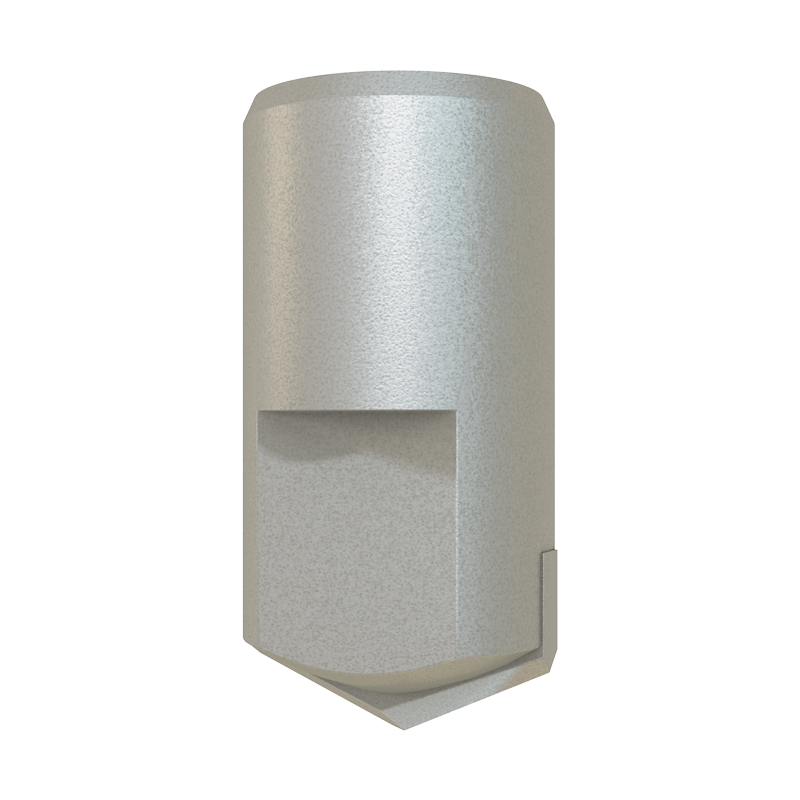 With the rise of new challenges like 5G, EV charging industry, Big Data installers are completing, even more, earth rod installations than ever before. However, this can be a laborious task, often involving a large hammer, a lot of effort, and hopefully a bit of luck.
It doesn't have to be this way.
LINIAN designed and developed a simple and effective solution that bores through hard top layers and underground rock to achieve a secure Earth Rod connection first time. This innovative, patented new solution offers installers confidence that they will be able to easily install the rod the first time, and to the desired depth. No more trial and error!
How it works
The LINIAN EARTH ROD PRO has two components (sold separately) – a reusable DRIVER (Standard SDS+ or MAX size), and a sacrificial tip BIT (available individually or in packs of 5, 10, or 25). 
Simply attach the EARTH ROD PRO – DRIVER, to one end of a standard 5/8" copper earth rod and attach the EARTH ROD PRO – BIT directly to the other end of the earth rod.
Using an SDS Drill, the rod can then be rapidly installed directly into the ground. The carbide-tipped BIT will chew through any rock and debris, remaining in the ground after installation.
LINIAN EARTH ROD PRO – DRIVER (SDS+), Product code: 1LERPD
LINIAN EARTH ROD PRO – MAX DRIVER (SDS Max), Product code: 1LERPM
LINIAN EARTH ROD PRO – BIT, Product code: 1LERPB, 1LERPB5 (pk, 5), 1LERPB10 (pk, 10), 1LERPB25 (pk, 25) 
Please note: the installer should be completely satisfied that the ground is free from any buried electrical services prior to installing any earth rod. This should be confirmed via the use of a Ground Penetrating Radar Survey and Trial Pits where necessary. "As-built" drawing information alone is not sufficient to determine the presence of underground services.
| | |
| --- | --- |
| Weight: | 0.10kg |
| Cable Dimension: | n/a |
| Colour: | n/a |